Take the stress out of bookkeeping
Accurate, reliable & confidential virtual bookkeeping services. 🍁100% Canadian.
[ ACCESS YOUR FINANCIALS FROM ANYWHERE, ANYTIME. ]
KEEP YOUR FINANCES balanced WITH A VIRTUAL BOOKKEEPER
You started your business out of a passion to build something great and make it your own. Doing your own Bookkeeping probably wasn't something you set out to do. If you're struggling to stay on top of it all, let us free up some of your valuable time and bring you peace of mind so you can focus on other important aspects of your business that need your attention.
Virtual bookkeeping is a cost effective, flexible and convenient way to keep your daily business finances balanced and organized. You'll always retain control and have access to your Bookkeeping in real-time.
The damaging long-term effects of operating with unbalanced and disorganized books will far outweigh the investment of hiring us to manage your day to day bookkeeping. We are a Quickbooks Certified Advanced Pro Advisor, Dext Partner, Plooto Partner & Wagepoint Payroll Partner.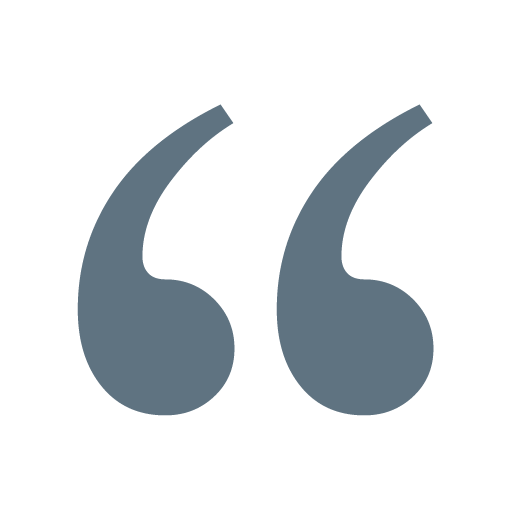 "Despite bold visions and big plans, it's all too easy for entrepreneurs to become bogged down by the mundane tasks involved in building a successful business. Virtual outsourcing is the best kept secret of modern productivity."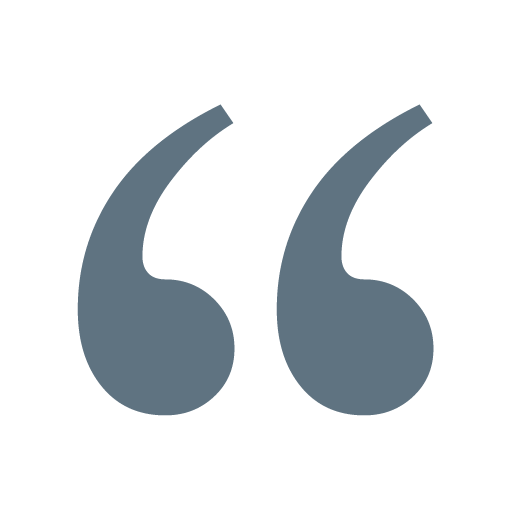 "Despite bold visions and big plans, it's all too easy for entrepreneurs to become bogged down by the mundane tasks involved in building a successful business. Virtual outsourcing is the best kept secret of modern productivity."
[ VIRTUAL BOOKKEEPING FOR CANADIAN BUSINESSES & NON-PROFITS ]
We're available to handle your full-scale bookkeeping on an ongoing basis, or ask about our "Review & Reconcile" service for those who already have a bookkeeper and would like us to just do a review for accuracy and balancing each month.
[ POSTING YOUR DAY TO DAY ENTRIES ]
Everything flows through your general ledger, it's the core of your business' financial records. We keep your bank and credit card transactions up-to-date by posting your revenue, expenses, account transfers and payments from your linked accounts through Quickbooks We can also do a monthly "Review & Reconcile"if you're doing your own bookkeeping and would like us to review and balance your books monthly.
[ BALANCING YOUR ACCOUNTS ]
Reconciling is the process of matching entries in your accounting program with your bank/credit card statement to ensure all transactions have been accounted for, recorded to the correct accounts and your accounts are balanced. You can't really have a true picture of your financial position unless your accounts are balanced with your statements. Reconciliation is a must to ensure financial accuracy in your books. Monthly reconcilation allows you to:
[ BALANCE YOUR OUTDATED BOOKS ]
Many businesses are in the same boat. We'll get your books up to date so you have an accurate snapshot of your company's finances and a more organized way of working moving forward.
[ MANAGING THE MONEY YOU OWE ]
Does your company have a pulse on what's coming in and going out? We can help by keeping up with your payments due and setting up schedules designed to leverage payment terms to your advantage, while keeping a pulse on your company's cash flow.
Tracking, keeping up with due dates, late payments, interest charges, and reviewing for accurate billing will have a positive impact on your bottom line.

[ MANAGING THE MONEY OWED TO YOU ]
Are you promptly issuing invoices to your customers? We will ensure that your billing is prompt and properly recorded, set up automatic payment reminders and email statements for past due accounts and collect any money owed to you, increasing your cash flow and overall profit.
[ PAYING YOUR EMPLOYEES & CONTRACTORS ]
We take care of paying your employees and contractors accurately and on time, whether it's weekly, bi-weekly or monthly. Payroll is sent electronically from your business so your staff will benefit from either direct deposit or etransfers. Don't worry if you're still writing manual cheques for payroll, we'll get things set up so your payroll is efficient and properly accounted for in your bookkeeping.
[ GOVERNMENT & REQUIRED FILINGS ]
If you collect taxes or pay employees, you must remit your forms and payment to the government by the due date. We will take care of calculating and remitting your forms and payments accurately, and on time. We are also well-versed in non-profit sector remittances, including submitting for public service bodies rebates and the complex calculations required.
[ reports, budgets & forecasting ]
Your bank account only tells you so much. Reports give you a true picture of how your business is doing. All businesses should have access to balanced reports to run a successful business. If you're a non-profit, detailed reports are also essential for your board of directors.
We provide you with customized reports when you need them, or access them yourself anytime from your online dashboard. We can also provide budgets and forecasts in Excel format and other financials required specifically for non-profit organizations. Having access to balanced reports allows you to:
[ REDUCE UNNECESSARY WORK & SAVE TIME ]
We're a tech-savvy crew and use a variety of apps to reduce the administrative burden facing businesses, to improve productivity and streamline processes.
[ VIRTUAL BOOKKEEPING VS IN-HOUSE ]
WHY OUTSOURCE YOUR BOOKKEEPING TO US.
Small businesses fail due to cash flow problems
Small businesses fail due to not having the right team
Small businesses fail due to poor financial control
Small business owners regularly work on weekends
Employers report that attracting and retaining qualified staff is a growing challenge.
[ WE'D LOVE TO HEAR FROM YOU ]
We'd love to hear from you! We work virtually with companies small & large across Canada.