Custom branded manuals & handbooks
We create branded PRINT & DIGITAL manuals for all business industries.
[ CONSIDER THE VALUE MANUALS BRING TO YOUR BUSINESS ]
WHAT'S THE VALUE OF HAVING MANUALS IN YOUR BUSINESS?
Businesses who fail to see the real value of training and policy manuals often throw something together at the last minute, which leads to poorly written manuals that neither act as a proper reflection of the business nor engage employees.

Others do not have any at all, which leads to inconsistent service and frustrated employees. Owners often end up doing more work than they should had clear job descriptions and expectations been outlined and training manuals been made available to staff.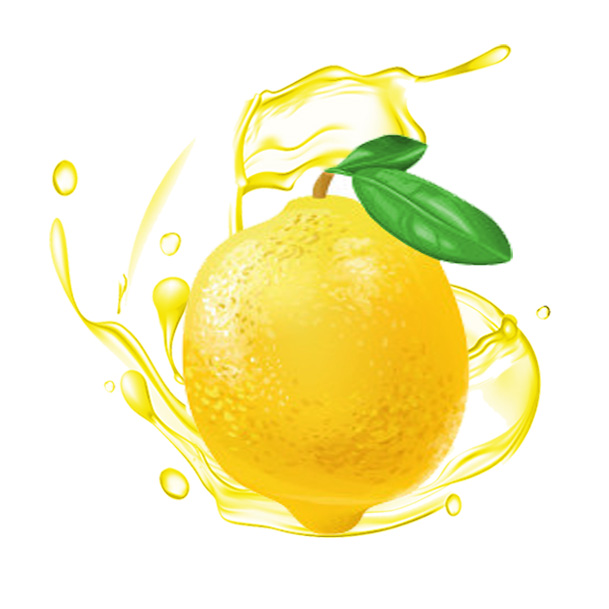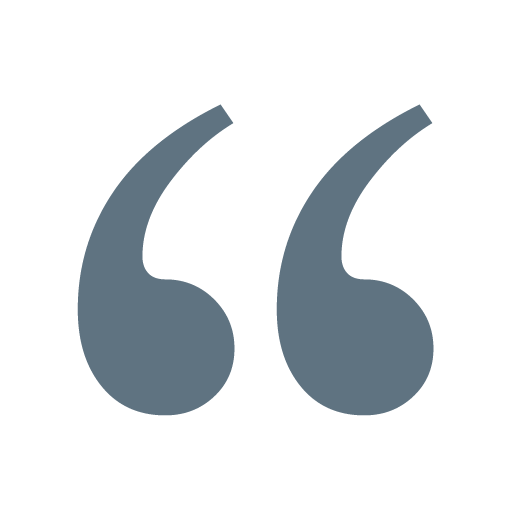 "Despite bold visions and big plans, it's all too easy for entrepreneurs to become bogged down by the mundane tasks involved in building a successful business. Virtual outsourcing is the best kept secret of modern productivity."
It's good practice for any business to have manuals available for training staff and to cover its business processes. Not only to increase efficiency and consistency, but to comply with local and provincial regulations.
We create all types of comprehensive print and digital graphic manuals and resource guides for all industries. Each manual is designed with the look and feel of your branding and conveys your business' personality. Examples of manuals we've created include: 
✓ Operations Manuals
✓ Business processes, procedures & policies
✓ Staff Manuals
✓ Job specific responsibilities manuals
✓ Customer service and etiquette
✓ Emergency Procedures
✓ Workplace Health & Safety guides
✓ Graphical Organizational Charts
✓ Restaurant Recipe Binders & Allergy charts
✓ Food & liquor licence regulations
✓ Kitchen binders for food safety inspectors
THE IMPORTANCE OF MANUALS IN YOUR business
Without structured guides outlining responsibilities and expectations, businesses fail to cultivate a strong culture of excellence.
Manuals, Handbooks, Guides, whatever you choose to call them, must be written clearly, consistently and accurately. If they are not, the audience for whom they are intended will ignore them, which defeats the purpose and can lead to problems for the business.
When writing manuals of any kind, we always take into consideration the three most important factors: PURPOSE • AUDIENCE • SCOPE and from there, put together a manual that clearly explains the purpose. We use language and illustrations that speak to the intended audience, and ensure it's as comprehensive as the scope defines for your operations.
Don't worry about creating the content yourself. That's what we're here for. We already have templates created for most manuals and will communicate with you to gather the specific information we require from your business. It really is a simple process and one worth doing to protect your business, your employees and your customers. 
TRAINING FOR THE HOSPITALITY INDUSTRY
We offer onsite & virtual Training for restaurants, cafe's & accommodations providers. Having a bright, knowledgeable and well trained workforce will ensure the longevity of the business and guarantee that customers become regulars. Providing great service to customers is a must in any industry, but it's especially important in the hospitality industry. You'll also receive manuals branded with your business design covering all aspects of the training.
Our services are completely flexible, adaptable, and scalable to your business needs. We'll take the time to learn about your business and tailor the training plan to meet the requirements and individual personality of your business.
[ WE'D LOVE TO HEAR FROM YOU ]
We'd love the opportunity to discuss how we can reduce your costs, save you time and help with staffing gaps. We're based in Cape Breton and work virtually with small businesses and non-profits across Canada.