[ 2 X EAST COAST MUSIC AWARDS GRAPHIC DESIGNER OF THE YEAR ]
WE DESIGN AWARD WINNING WEBSITES
[ PROMOTE & GROW YOUR BUSINESS ONLINE AND IN PRINT ]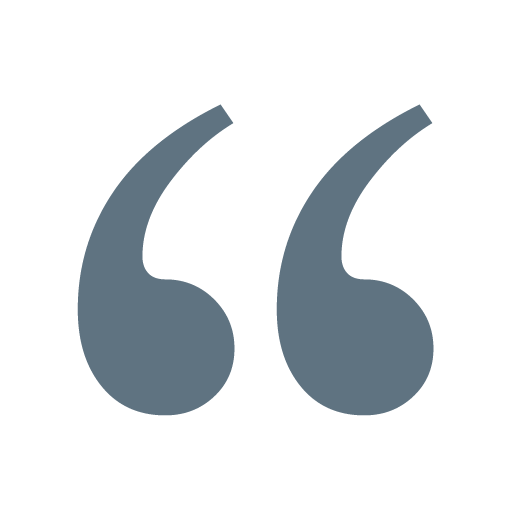 "Good design adds value more than it adds cost."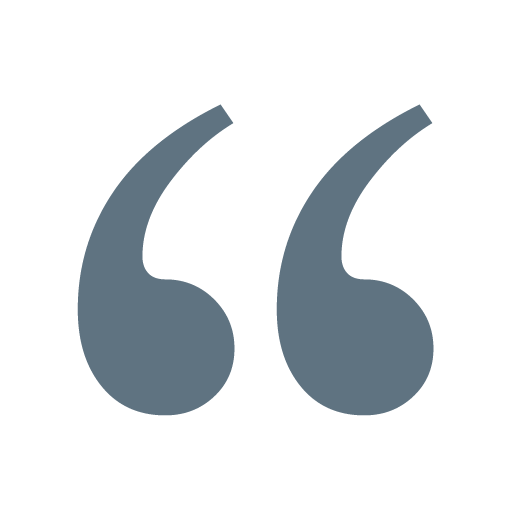 "Good design adds value more than it adds cost."
[ DELIVER YOUR BUSINESS TO A WIDER AUDIENCE ]
Do you need a website or have a website that is out-dated or not performing? Let us give your home on the web a beautiful facelift.
We never use preset templates in our designs so that we can customize each website to your specific requirements. We take the time to learn about your business, your customers, and specific needs so that your website is not only beautiful but also helpful in growing your business in a meaningful way.
[ RESPONSIVE DESIGN ]  More than 50% of web traffic comes from mobile devices. We'll make sure your website has a responsive design and provides consistent user experience regardless of the screen size.
[ EASY CONTENT MANAGEMENT ]
If you need a bit of text or an image changed on your website, you can easily manage that yourself. Our websites are built in WordPress, a powerful content management system (CMS), to allow you more freedom and control over your site. Easily update text and images, add blog posts and more anytime, from anywhere.
If you're too busy to update the website yourself or are not comfortable working in a CMS, we're always available to take care of changes and updates to your website as you need them.
[ SECURELY SELL YOUR PRODUCTS & SERVICES WORLDWIDE ]
Feature-rich and conversion-optimized, our Online Stores, are integrated with features you need to start, run, and grow your business. We design user-friendly shopping experiences for your customers that help showcase and promote your business worldwide.

Do you have a specific ecommerce platform of choice? We work with all the major ecommerce platforms like Shopify, Square, WooCommerce, Magento, and OpenCart. If you're not sure what you want or need, we'll suggest what we feel would be best for your business and your budget.
ACCEPT ALL MAJOR PAYMENT TYPES
Customers can choose to pay you by credit card, PayPal, or Interac e-transfer. We'll get you set up with a payment processor or integrate one you may already be using in your business. 
EASY INTEGRATION
Our e-commerce stores can be integrated with your accounting software, POS, CRM and more, saving you valuable time and improving your workflow.
[ ONLINE STORES THAT GROW WITH YOUR BUSINESS. ]
Running an online business is time consuming. Let us take on some of the workload and free up your time.
Weather you have hundreds or just a few products, adding in your product information and images does require some time investment. Simply send us a list of your products or services with pricing and important details and we'll enter everything in to get you up and running quickly.
If you have time to do it yourself or want to go in and edit information after we've entered everything in, the online store content management systems are very easy to use. Our e-commerce stores are built with end-to-end solutions that make it simple to run and manage every part of your online store.
✓ Ability to upload products and details yourself from the back-end
✓ Quickly adjust product text and images
✓ Add sale prices and special offers
✓ Integration with your preferred payment gateway
✓ Create loyalty programs and promotional campaigns
✓ And so much more…
[ SHOWCASE & PROMOTE YOUR BUSINESS IN PRINT ]
The visual representation of your brand is so important. From the colours to the fonts and graphics you choose to use, they are how people identify who you are and what you represent. We can help create the right visual representation for your business with the design of your logo, business branding, marketing and print materials.
We design anything and everything you need to showcase and promote your business such as:
    ✓ Brochures and rack cards
    ✓ Business cards
    ✓ Posters and flyers
    ✓ Business stationary
    ✓ Annual reports
    ✓ Business presentations
    ✓ And much more…
Your logo is your identity. It's the most important aspect to building recognition and awareness of your brand. We can design a memorable logo that will represent your business identity to your customers and make it stand apart from your competitors.
[ DESIGN SERVICES FOR MUSICIANS ]
Two time winner of the East Coast Music Association (ECMA) 'Graphic Designer of the year' award.
Our managing partner, Cheryl Smith, has designed CD's for some of Atlantic Canada's finest musicians, including Natalie MacMaster, Andrea Beaton, Rita MacNeil, Rawlins Cross and many more, as CEO with her former design agency, OutFront Productions Inc.
Whether you want a standard jewel case with booklet insert, a multi-panel Digipak or a simple eco-friendly packaged CD, we'll design exactly what you want in a beautiful creative package that compliments you and your music.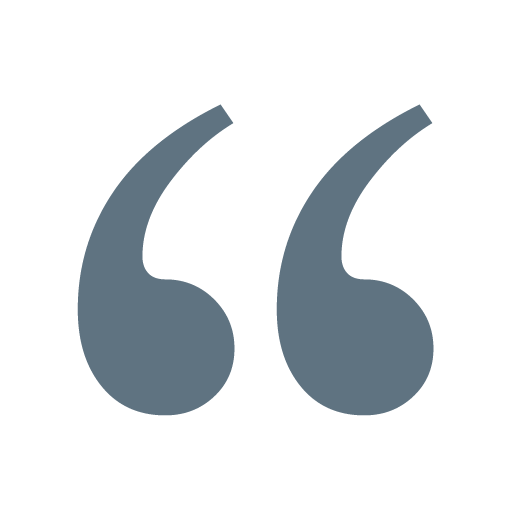 "If you think good design is expensive, you should look at the cost of bad design"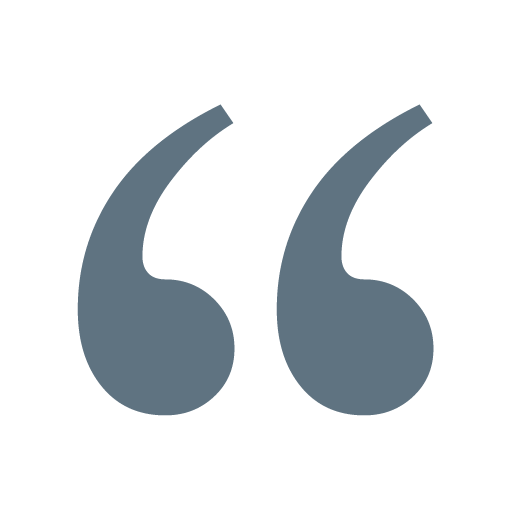 "If you think good design is expensive, you should look at the cost of bad design"
[ GOOD GRAPHIC DESIGN IS JUST GOOD BUSINESS. ]
There's an intangible value to good graphic design.
Good design is built to last. It will give your business credibility, generate revenue and in the long run.
Small business owners typically wear many hats managing all aspects of their business in an attempt to save money. They sometimes cut corners and burden themselves with work that could be outsourced to professionals who are specialized.
This is especially true of creative work, like good graphic design. Business owners often resort to trying to create their own graphics and print materials and putting up websites using free templates and cheap, unreliable hosting that don't do their business justice. We are professional designers with years of education, experience, and industry know-how. It may cost you more upfront, but bad design is not something your business can afford.

* (statistics sources: Nasdaq & Adobe)
of people leave a website if it fails to deliver attractive content/layout
People believe having a website makes your business more credible
of purchases are estimated to made through eCommerce by 2040
Revenue increase when creative branding is presented consistently
say a website's design is the most important factor in deciding a business' credibility
We'd love the opportunity to discuss how we can save you time and money by outsourcing your work to us. We're based in Cape Breton and work virtually with small businesses and non-profits across Canada.