[ Our services are flexible, adaptable and scalable to your business needs ]
advice, solutions, training & mentoring to grow your business or non-profit
[ Bright Solutions. Profitable Results ]
hands-on help with planning, managing or taking your next steps in business.
We're here to lend an helping hand.
Most of Canada's businesses are small and medium sized businesses. They drive economic growth, provide employment and meet the needs of Canadians every day, yet they often don't get the guidance or support they need. We're here to provide small businesses and non-profits with full service consulting and hands-on help that large businesses take for granted.
We specialize our consulting in the hospitality and non-profit industries, but we have experience in a number of other industries as well. In many cases, the same issues face all businesses, no matter what your industry.
We can help you address challenges in most areas of your business and provide experienced mentoring, training, advice and solutions to streamline your business processes. We'll help you think differently and become independent. We do this in an affordable and flexible way to give businesses every opportunity to succeed and grow without needing to rely on us or other service providers long term.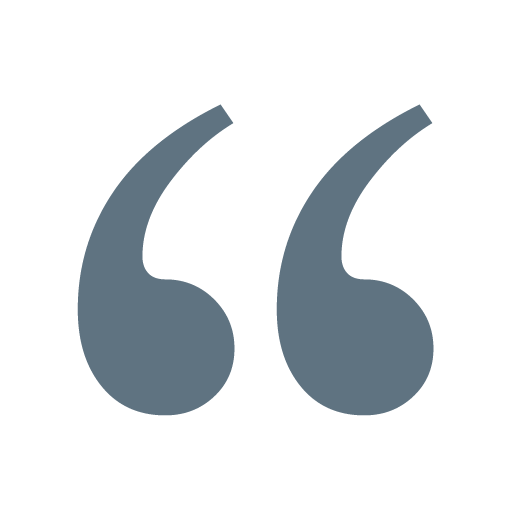 "Spend time upfront to invest in systems and processes to make long-term growth sustainable."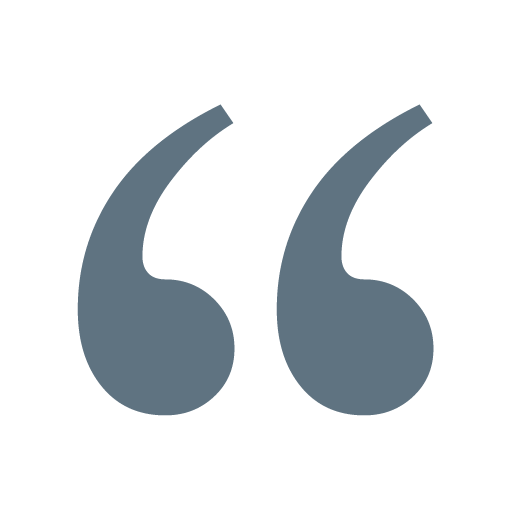 "Spend time upfront to invest in systems and processes to make long-term growth sustainable."
[ We're in the business of building business ]
The damaging long-term effects of implementing incorrect or ineffective tools or strategies for your business will far outweigh the short-term investment of startup consulting. Installing the wrong POS for your business, expensive payment processing, bookkeeping software that doesn't integrate, etc. will cost you a lot down the road.
We'll help you weave through the regulatory requirements, health and safety guidelines, efficient staffing, marketing stretegies and all the factors that go into starting up a new business. We'll help ensure measures are put in place at the start to achieve long-term success.
5 reasons to hire a consultant when starting up:
[ Practical advice to help your business grow ]
Like most business owners, you probably set up your business with certain goals in mind. How much of that original vision have you achieved so far? And how much has your progress been hampered by the day-to-day responsibilities of management? We're here to help you in a variety of business aspects from hiring the right people to reviewing your overall business processes. We start with a simple review and will then advise, mentor, teach and help where needed.
We'll help with as much or as little as you need:
[ A GOAL WITHOUT A PLAN IS JUST A WISH ]
Your business plan outlines what your business does and what you are trying to achieve. It explains what the market opportunity is, what makes your business special and how you will make it a success. To have a successful business with less pressure and challenges, it's vital to plan ahead whether you're a new or existing business.
A well thought out business plan is vital in ensuring you stay on track with your business goals, objectives and mission statement. It's also essential in successfully applying for bank and credit loans and long-term non-profit grants. It's used as a benchmark for the performance of your business. We'll take the time to get to know your business and put together a robust and professional business plan for you.
[ Helping Non-Profits achieve their goals ]
Does your non-profit have an idea for a new program but lack the funding? Grant writing is one of the most challenging parts of working in the non-profit sector. Done well, it means your non-profit will have the resources to achieve its goals, but the time, staff and expertise needed to complete these grants is often not available.
We have years of experience directing and working with non-profits. We're available to write your grants from scratch, or provide consultation and editing to ensure your proposal is well written and as good as it can be. We can also source out options for other grants that you may not have been aware of.
[ Become more efficient by doing less. ]
Managing all forms of activities is crucial in any organization. As a business manager/owner or executive director of a non-profit, we know you have a lot on your plate and it's not always possible to do it all. We've been there.
We'll help you become more efficient so you can achieve more in less time by streamlining your processes, efficiently planning your days, and ensuring your staff are involved in your overall business strategy and carrying the right workload. You'll achieve greater success and a better work-life balance in the process.
[ Developing people. Delivering results. ]
The process of managing performance includes both managers and employees. Ensuring your employees and managers are involved in the right way creates a shared understanding of what your business is aiming to achieve at the organizational level.
A good management system is characterized by effective communication, effective use of resources, better team and individual productivity, minimization of litigation risks, improved decision making and professionalism in running the business.
Aligning your business objectives with your employees' skills and future development plans will ensure a desirable outcome. For example, you may have missed identifying an ambitious employee for promotion, which could result in either losing that ambitious employee or perhaps promoting the wrong employee. There are a multitude of issues to be looked at to ensure performance is optimal throughout your business.
[ EXPERIENCED HELP TO ADDRESS YOUR CHALLENGES ]
We'll review your current bookkeeping and cashflow management process and make recommendations for improvement and assistance if required. We can also assist with yearly and monthly comparative budgets and forecasts.
[Understand if your growth is profitable ]
Sales alone do not drive profitable growth. Profit can come from a variety of sources. Your ability to manage production and operating costs is as vital to profitability as sales are.
We'll review your pricing structure and costing of your products and services, your inventory levels and ordering frequency, how you're managing your business overhead, input costs, expenses, staffing and comparisons with your competitors. We'll look at possible avenues of revenue that are not being used and set goals and an action plan to get you where you want to be.
[ Eficiency. Consistency. Regulation compliance. ]
It's good practice for any business to have manuals available for training staff and to cover its business processes. Not only to increase efficiency and consistency, but to comply with local and provincial regulations. We create all types of print and digital graphical manuals and handbooks for businesses in any industry.
[ VIRTUAL AND ONSITE TRAINING ]
Virtual and on-site full scale training programs for management and staff in the hospitality industry. Having a bright, knowledgeable and well trained workforce will ensure the longevity of the business and guarantee that customers become regulars. Providing great service to customers is a must in any industry, but it's especially important in the hospitality industry.
[ experienced help creating the perfect menu ]
We help you plan, develop, cost and design your restaurant menu. Menus are a vital tool for the profitability of any hospitality operation. Your menu not only has to appeal to your customer base, but the selling prices have to be realistic and carefully calculated. Menus must be the right size, be visually attractive, have a balance throughout, contain well thought out choices and most importantly of all, produce gross profit for your business. We work with you every step of the way to create the perfect menu for your operation.
[ automate your processes for efficiency ]
We'll work with you to maximize efficiency, reduce unnecessary work and show you how to save time and accomplish more with apps to automate and streamline your business processes.
Are you entering inventory in both your POS and online store? Do you wish the daily sales from your POS were automatically fed to your Accounting software? We can help identify software that can be synched together and automate your processes to increase workplace productivity and efficiency for you and your staff.
[ WE'D LOVE TO HEAR FROM YOU ]
We'd love the opportunity to discuss how we can reduce your costs, save you time and help with staffing gaps. We're based in Cape Breton and work virtually with small businesses and non-profits across Canada.