[ VIRTUAL ADMINISTRATIVE SERVICES FOR BUSINESSES & NON-PROFITS ]
LET US TAKE ON YOUR ADMIN TASKS AND FREE UP YOUR VALUABLE TIME.
[ LIKE A LOYAL STAFF MEMBER WITHOUT THE OVERHEAD ]
Do you constantly find yourself saying there's never enough time in the day? Do you cringe every time you look at your growing to-do list? Are you pushing too many things to the side?
If you're a small business, start-up or non-profit that is struggling to get it all done, we can help. We work virtually, providing reliable, flexible and timely administrative services that work for you. Contact us to chat about how outsourcing will save you more time and money than you probably thought.
We're here to lend an helping hand.
[ FLEXIBLE, RELIABLE & COST EFFECTIVE VIRTUAL ADMINISTRATIVE SERVICES ]
TRANSLATION & TRANSCRIPTION
We are experts at organization. Let us transform your office into an inspiring environment to work in by simply organizing and de-cluttering. Many people find it difficult to work in a disorganized office. It's distracting, looks unprofessional to colleagues and customers, not to mention the time that is wasted constantly looking for things.

You'll see improved productivity and happier colleagues with a clean and organized office space. No judgement and strictly confidential.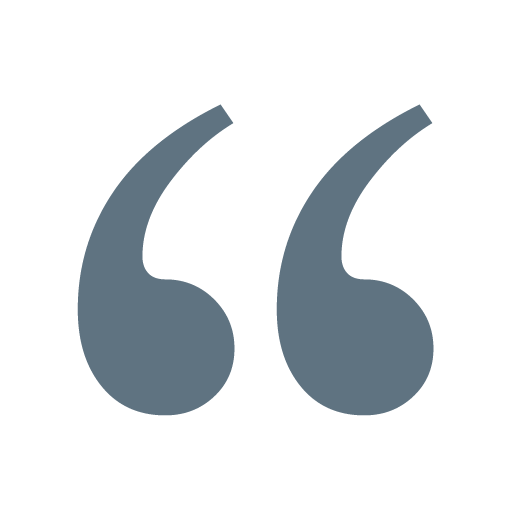 "Time is more valuable than money. You can always get more money, but you cannot get more time."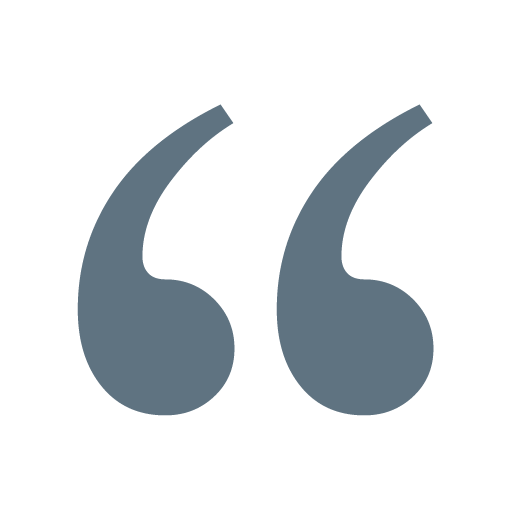 "Time is more valuable than money. You can always get more money, but you cannot get more time."
[ CONSIDER THE bEnEFITS OF OUTSOURCING ]
WHY OUTSOURCE YOUR ADMIN WORK TO US.
Don't overburden yourself with work that could easily be outsourced. Free up your valuable time and
ACCOMPLISH MORE BY DOING LESS. Business owners and leaders must recognize where their contribution will make the most impact: Building important relationships, executing strategy, pursuing new business opportunities, increasing profitability. You are in charge of the big picture. Trying to stay on top of all the repetitive administrative tasks will simply cloud your focus and stifle your growth. Why not outsource some of your work and gain valuable time while saving money in the process.
* (statistics: Gallup & ScaleTime Survey)
more revenue generated by CEO's who regularly delegate
Small business owners feel the effects of burnout at some point
Small business owners regularly work on weekends
Small businesses owners work on major holidays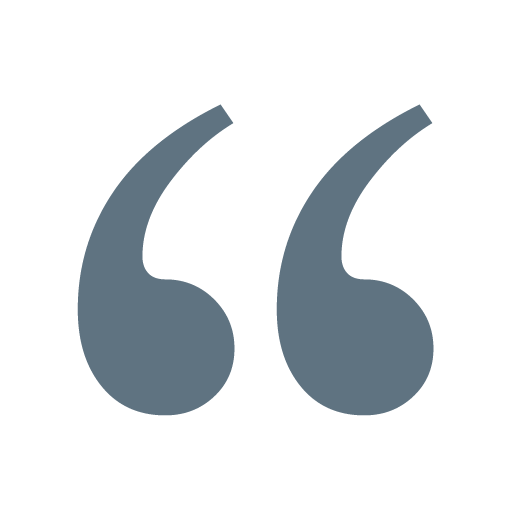 "Time is the scarcest resource and unless it is managed, nothing else can be managed."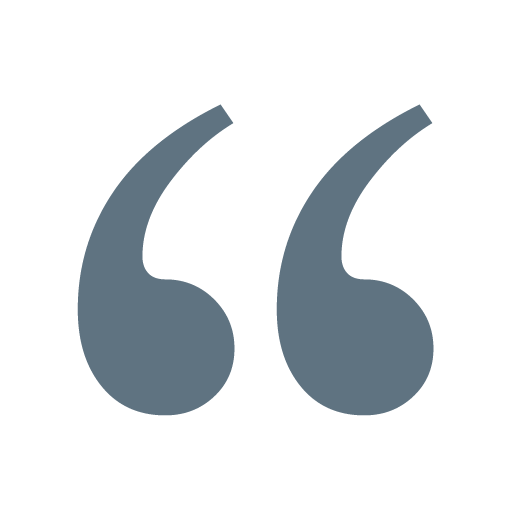 "Time is the scarcest resource and unless it is managed, nothing else can be managed."
[ SOMETIMES YOU JUST CAN'T DO IT ALL ]
We often don't consider delegating or outsourcing until we're desperate. Neglecting responsibilities, feeling disorganized and approaching exhaustion are warning signs that a change is needed. Small business owners and managers wear many hats managing all aspects of their business in an attempt to save money. They too often believe that by doing the work themselves, they save money. But their time is worth money too!
The endless hours spent on administrative work could be better spent on other important aspects of their business that need their attention. Like finding new revenue streams to grow the business, keeping their clients happy and making a profit. 
Staff shortages and a lack of qualified employees can sometimes make it difficult to delegate in-house. Outsourcing some of your work to us virtually means you'll instantly have qualified professionals on your team who will get your work done quicker. There's no need for training, it won't cost you any payroll expenses, use up any of your office space or resources and it's a simple and stress-free process.
[ WE'D LOVE TO HEAR FROM YOU ]
We'd love the opportunity to discuss how we can reduce your costs, save you time and help with staffing gaps. We're based in Cape Breton and work virtually with small businesses and non-profits across Canada.